Resources To Help You Become Your Best You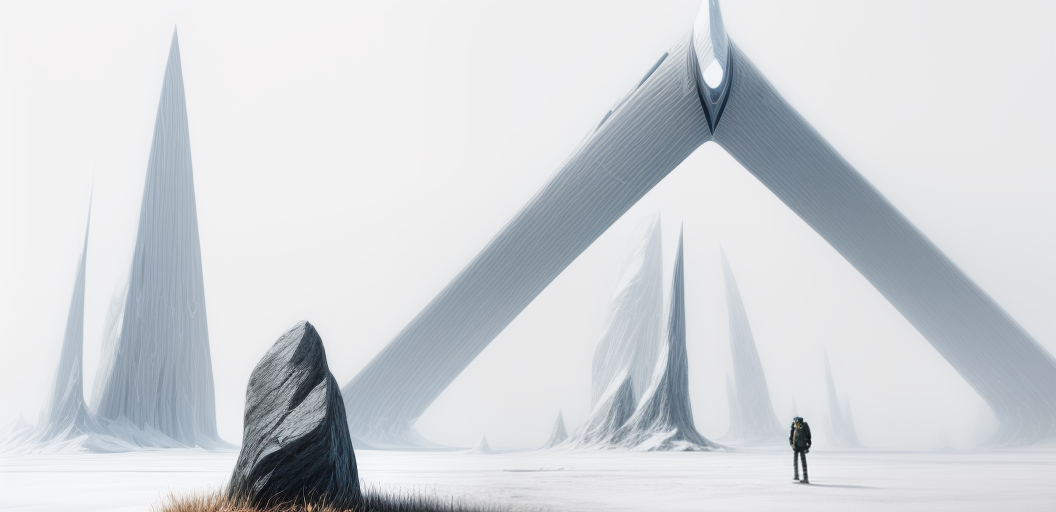 Dealing With Career Change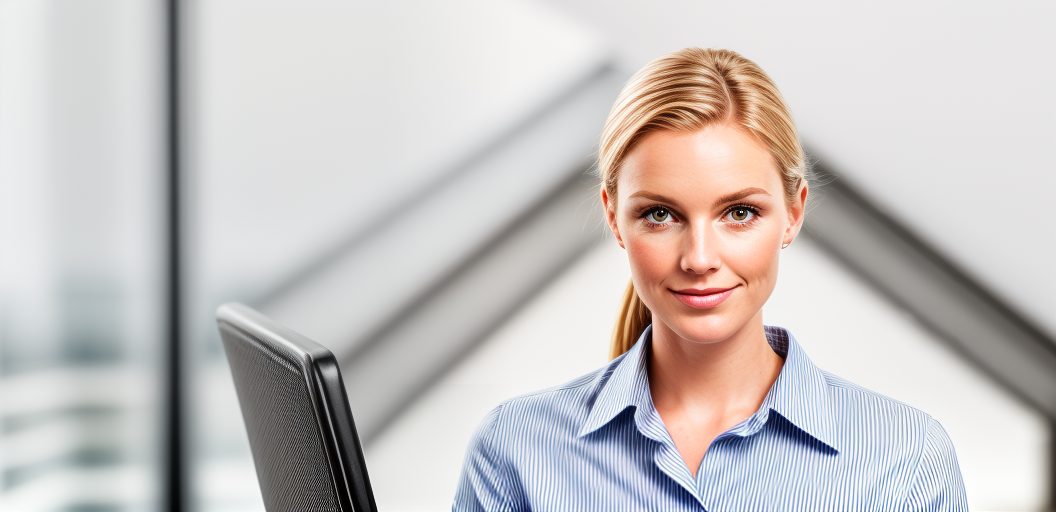 Healthy Boundaries Mini-Course
Life Transitions And Changes
Listen in as Counselling and Clinical Psychologist Katrina Streatfeild talks with Trudy Rankin, host of the Online Business Launchpad podcast about managing mindset.
Here are a few good resources that talk about dealing with work-related issues.
If you have a business, or want to start a business, mindset can be a real barrier to success.  Here are some resources that may help you.
There are some great tips here for building habits that will help you start living the life you want for you.  We'll be adding more useful resources soon.  Let us know what would be helpful for you.
aParenting is one of the toughest jobs in the world.  It doesn't come with a built-in manual.  And how our parents "parented" us, is not necessarily the best way to parent our own children.  Here are some resources that can help you get it right while you're learning on the job.
Practical Parenting Tips From Someone Who's Been There
Helping Your Child Regulate Their Emotions
Helping You To Develop A Healthy relationship With Your Child Through Your Parenting Style
Going through a separation or divorce can be really tough.  There is no one right way.  These resources can help.
 Free Download: Love Languages Worksheet –

The 

Love Languages

worksheet lists the five languages, along with examples of each.
Video:  Rules Of Fair Fighting

– The Fair Fighting Rules

will help couples discuss issues tactfully, without hurting the other person's feelings or damaging the relationship. They tell us what's OK, and what's crossing the line, in an argument. In this video, Woody Schuldt, LMHC, discusses 9 fair fighting rules to help couples argue safely. 
Getting a new job or going back to work after being out of the workforce for awhile can be really, really stressful.  These resources can help.
Having big changes happen in our lives can be very stressful.  Going through Menopause, having your last child leave home, retiring, the birth of a new baby … so many things!  Whatever transition or change you're going through, these resources can help.
 Book:  Transitions: Making Sense Of Life's Changes by William Bridges  One of the

most important self-help books of all time,

TRANSITIONS

is an

essential guide for coping with the inevitable changes in life.  Amazon tells us that:

"TRANSITIONS takes readers step-by-step through the three perilous stages of any transition, explaining how each stage can be understood and embraced. The book offers an elegant, simple, yet profoundly insightful road map to navigate change and move into a hopeful future".
Book:   Embracing Change: Adjust, Transition And Adapt by Jana Firestone   Jana Firestone is a therapist and host of The Curious Life podcast.   In this book, Jana helps us take a slightly different view of change.  One that's the opposite of viewing change as a bad thing.  What if we embraced change and saw it as a doorway to new opportunities!
The Healthy Boundaries 5 Day Challenge is a Beginner's guide to feeling whole again. 

If you feel like you've never been able to say no to anyone, if you are 'always there' for everyone, if you learned to be a people-pleaser early in life, you'll probably also feel exhausted, sometimes used, but mostly just plain flat out over this being a one-way street… 

Our Healthy Boundaries 5 day challenge is the first step to understanding how to feel whole again.  Start with this FREE challenge and see what difference some insight, knowledge and practice can do for you.
At Beyond Trauma we specialise in providing a peer support and mentoring service to trauma-affected women over 40.  Our programs are universal in application and therefore available for anyone and everyone to learn and use.  You are always welcome here.

Learning Guilt-Free Living is the first course in our

Beyond Trauma – Surviving to Thriving

Series, and the first step forward in your journey to feeling emotionally whole.

When healthy habits are not modelled or taught to us, it can be difficult to navigate the adult life without being subject to or succumbing to the whim and will of those that would take advantage of you.
Please Note:  As an Amazon Associate we earn from qualifying purchases. 
This helps us continue our mission of helping you become your best you.